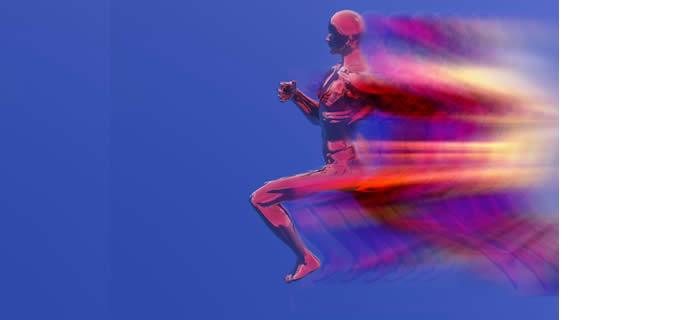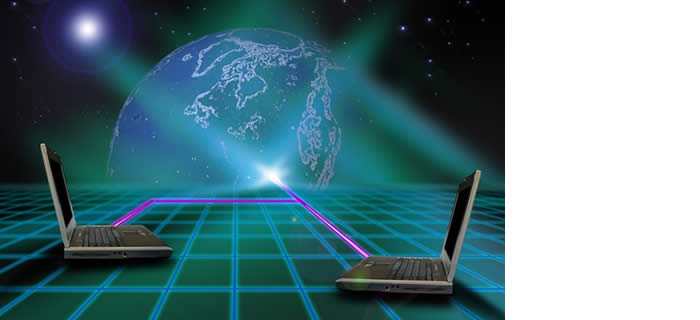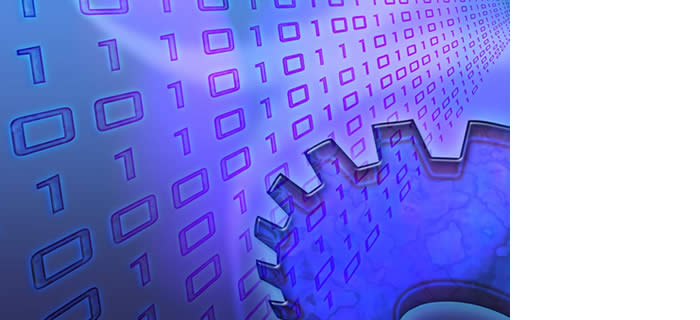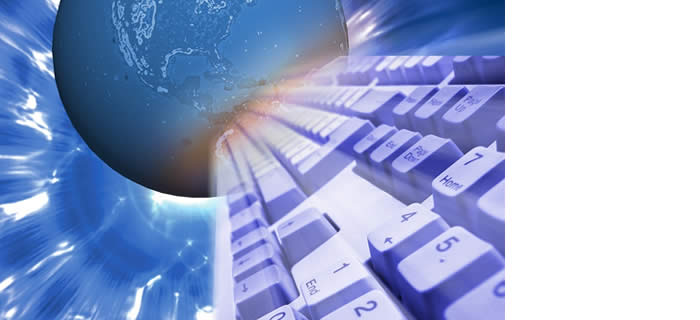 Professionally Designed Sites That Help You Stand Out

ALL Our Hosted Solutions Include First Class Features

Unlimited Possibilities! Take Control of your Site!

SUNSOL.COM
The Complete Solution!
The Complete Solution

Sunrise Solutions provides effective and affordable solutions for businessess and organizations of all sizes to build a successful presence on the Internet. Professional design, high quality hosting, low cost domain name registration and more!


Whether you're a small business new to the Internet, a non-profit community organization or an entrepreneur working from home - we can put together a solution for you.



Our reliable full featured hosting plans are very affordable and are complimented by the many other services we provide. We are more than happy to discuss your web site requirements at any time. We will work with you to meet those requirements in a timely and professional manner. Our goal is to develop and foster a solid business relationship with you, our client - so that Sunrise Solutions will be your ongoing choice for web services.



Give us a call or send us e-mail to see if we have a solution for you!

COMPLETE WEB DESIGN SERVICES
FAST, PERSONALIZED SERVICE
RELIABLE AND TRUSTWORTHY
WE'RE EASY TO WORK WITH
LATEST ACCOUNT FEATURES
HIGH QUALITY HOSTING




Sunrise Solutions
945 Concord Street
Framingham, MA 01701

info@sunsol.com
Telephone: 508-561-9783


Featured Technologies

ALL our hosted solutions include these features plus more...




Urchin Web Traffic reporting

Urchin Software from Google analyzes traffic for web sites and provides easy-to-understand reports on your visitors, where they come from, how they use your site and much more.




WordPress blogging software

Blogs, once an oddity, have become mainstream in worldwide culture. Easily add a blog to your web site thru your Control Panel and get started blogging right away!




MySQL Database System on all accounts

The world's most popular open source database software. With its superior speed, reliability, and ease of use, MySQL has become the preferred choice. Enjoy multiple database options with an easy administrative interface.




Expanded Email features

Includes webmail, spam filtering and virus scanning. Set up multiple accounts, enjoy access to your email from any computer connected to the internet.




PHP Scripting

PHP is a widely-used general-purpose scripting language that is especially suited for Web development and can be embedded into HTML.




Expanded Easy to Use Control Panel features

Manage your account, access new help/info documentation, add services and maintain email accounts.